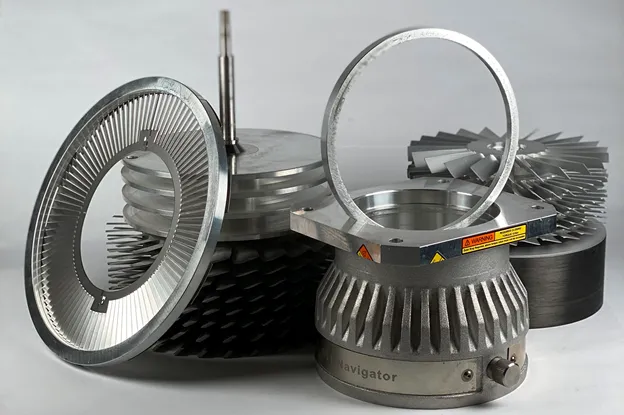 UVISON in partnership with Sciencix is excited to announce a tremendous value-added service to our beloved customers! We now refurbish Turbo Pumps for a wide variety of Mass Spec. makes and models. Together with our highly skilled in-house engineers and robust ISO 9001:2015 Certified Quality Management System, we look forward to gaining your trust and confidence with this new offering.
Every Rebuild includes
Pump evaluation and cleaning
New OEM bearings
Precision rotor balancing
48-hour vacuum-readiness testing
Turbo Pump Rebuild service available for (but not limited to) the following:
Agilent/Varian
TV-301
TV-401/301
TV-550
TV-551
TV-801
TV-902
TV-903
Leybold Oerlikon
Please contact sales@uvison.com for a quote.
The evaluation charge of GBP 250 may be added if the received pump is determined to be in a condition where rebuild is not possible.
The warranty period on a rebuilt pump expires 15 months from the date of shipment. See full warranty for details.
Shipping charges may vary based on the weight, dimensions and destination of the shipment. Final shipping charges will be communicated when your order is processed.
Click here to download the data sheet :
Please note *** For each turbo pump sent to us for refurbishment and rebuilding please fill out the linked packing checklist here .., and send with your turbo vacuum pump ***